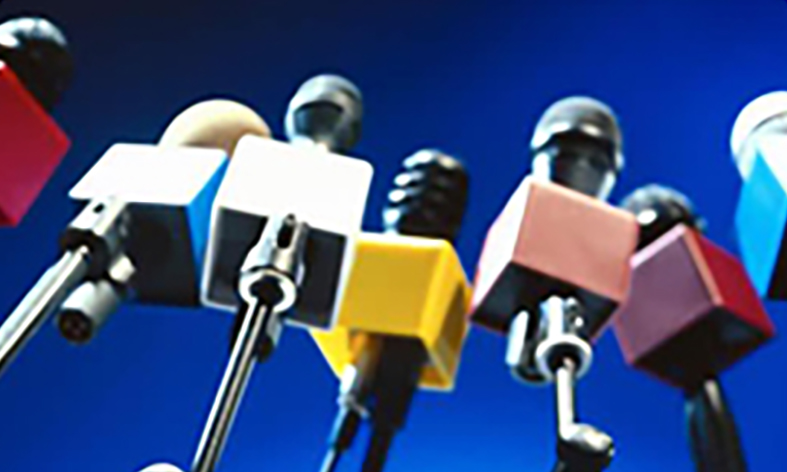 GE approves Medical Imaging Partnership for matching employee donations
General Electric has added Medical Imaging Partnership to the list of approved US charity organizations for matching employee contributions. This means, all donations to MIP by GE employees will be matched by the company.
The GE Foundation Matching Gifts Program supports GE employees and retirees in their personal philanthropy and fundraising efforts. This involves matching individual contributions of $25 or more to social services, disease research, environmental organizations, hospitals, museums, public and private schools, colleges and universities, and more. Today, the Matching Gifts Program continues to serve as an important element of the GE Foundation portfolio, with gifts matched in 2010 totaling $38 million.
Many thanks to Brian McEathron, MIP board member and General Manager of GE Imaging Ultrasound, for making this happen.